Roadmapping Workshops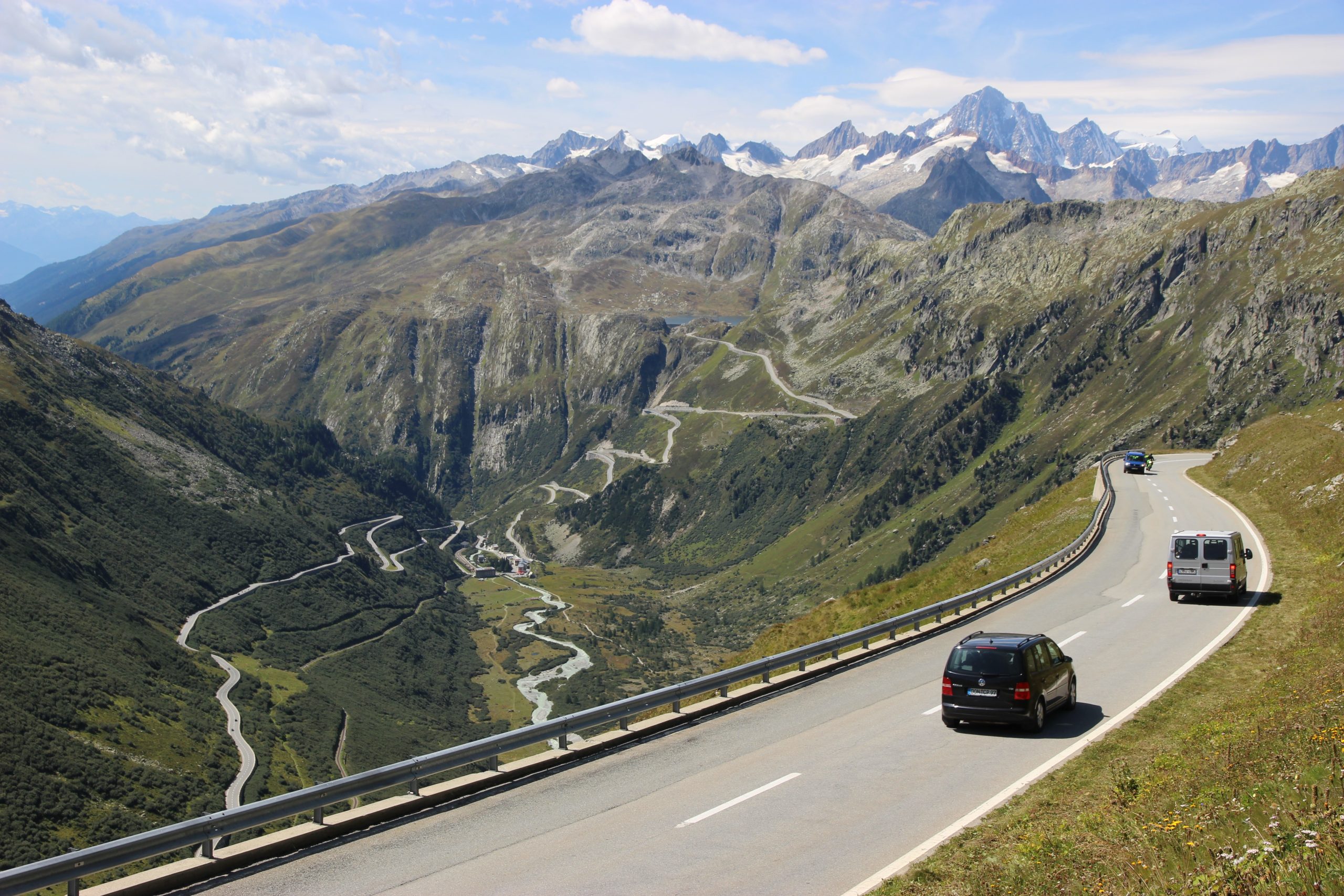 Why roadmapping?
Before starting on any journey, it's wise to plan ahead. This is as true of a holiday abroad as it is of software development. But whereas planning a holiday often has a clear purpose (rest and relaxation perhaps? A longing for adventure?), frequently, however, software development doesn't, or if it does, it's locked away in different people's heads, along with a bunch of assumptions.
To combat this issue, we recommend regular roadmapping workshops to create alignment among stakeholders on the direction of their software.
They're an opportunity to come together in person, away from the daily distraction of calls and email, to have a high-level conversation about your business needs and problems, to organise them into themes, and perform an initial prioritisation and sizing exercise.
This ensures that everyone can pull in the same direction and allows for managing expectations. So we can avoid silly mistakes, such as packing a bikini for a skiing holiday.
Format
Roadmapping workshops are best conducted in person, preferably at your office, although Foxsoft can accommodate virtual sessions when necessary.
They run approximately from 10:30 am until 3:30 pm. This allows attendees time at the start and end of the day to check email and perform any other errands needed, allowing complete focus away from distractions during the workshop.
Agenda
Each business and software application is different, so the specifics of each roadmapping workshop will be tailored to your needs, but typically they look something like this:
| | |
| --- | --- |
| 10:30 – 11:00: | Energiser and alignment |
| 11:00 – 13:00: | Design Squiggle brainstorming |
| 13:00 – 13:30: | Lunch |
| 13:30 – 15:00: | Theme definition and prioritisation |
| 15:00 – 15:30: | Premortem (and retrospective) |
| 15:30: | End |
Attendees
Roadmapping workshops are designed as high-level conversations that account for between 3 and 6 months of development planning.
Because of this, to allow for meaningful discussions, keeping the attendee list intimate is recommended, as the success of workshops often depends as much on who doesn't attend as on who does.
Therefore, in addition to Foxsoft's contingent of your Product Manager (who will be acting as the facilitator of the workshop) and a scribe, we recommend the attendance of the Product Owner and up to one additional stakeholder.
Product Manager
Scribe
Product Owner
Stakeholder
This isn't to purposely exclude anyone – we recommend the Product Owner comes prepared with details of requirements for the software raised by all stakeholders within the business – but to avoid issues such as too many chefs and bikeshedding.
Relevant stakeholders are instead encouraged to attend any follow-up Three Amigos workshops for which they're subject matter experts, as their direct knowledge is better discussed at the ground level with the developers working on the software.
Deliverables
Following the workshop, Foxsoft will spend an additional day refining our notes and details of what was discussed and produce the following for distribution among all the stakeholders: